Hey there,
We're not sure about you, but for us, 2017 looked a lot like: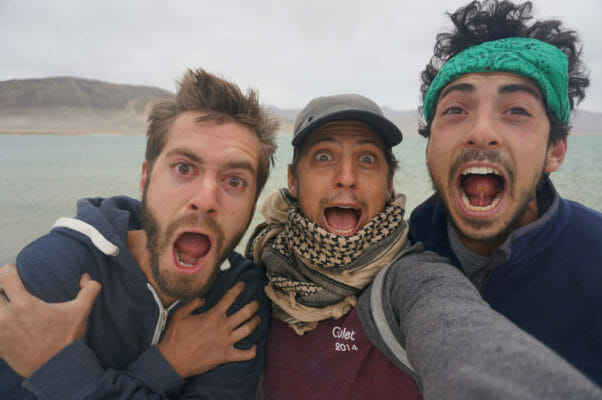 Which is funny, because 2016 looked a lot like: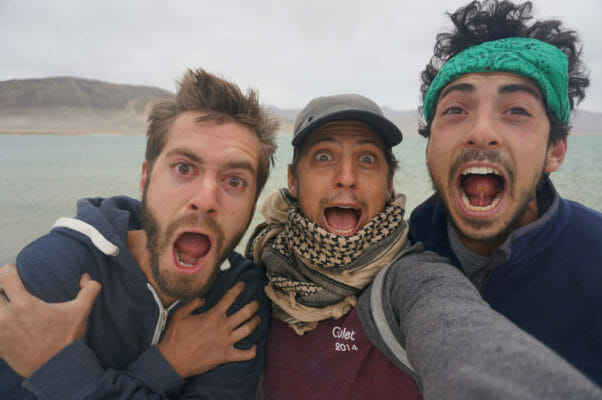 And come to think of it, 2015 and 2014 also looked quite a bit like: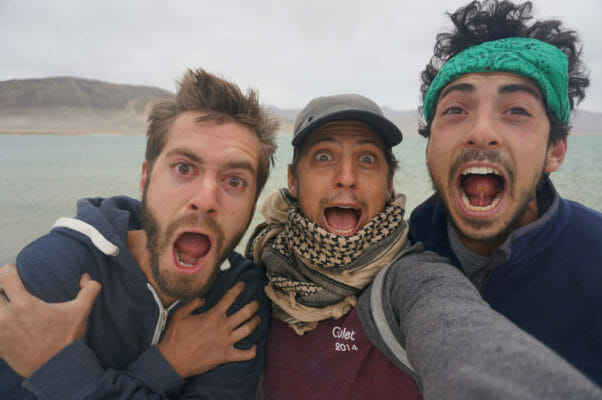 So if we had to guess what 2018 will be like, it's probably: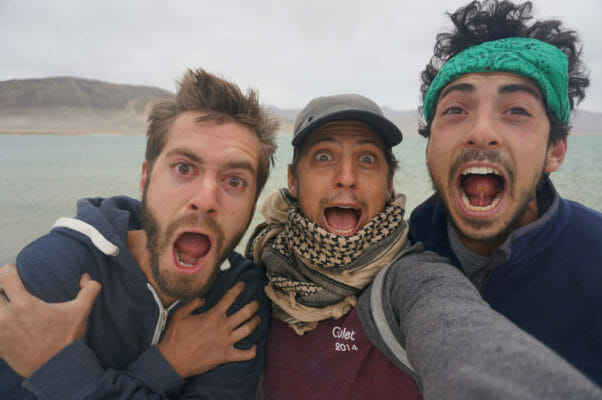 We left our comfort zone a few years ago, and at this point, we're probably too lost to ever find our way back.
To our community of dreamers, explorers, and friends, we wish you a 2018 filled with wild adventures that reveal new possibilities, form new friendships, and overflow your life with wonder.
We'll be back in 2018, ready to go bigger than ever.
Rally on,
The Nowhere Men