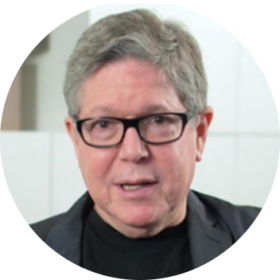 To my mind, they represent the future of both video and television. Most videos are produced by a 'production company' that has no real interest in the work aside from getting paid. These guys have a real passion for their work. It is their work. There is a sense of authorship here that is different. And they have definitely found their voice.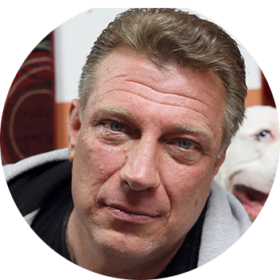 In 5 years, a show on Oprah's network, and big features by every major press outlet there is, nobody has gotten us this level of exposure for me or my animals. You captured the truest James that's ever been on camera, and I've never been happier with the result. You guys are brilliant. You're better than Oprah. You've awakened our lives again. Plus, I had a shitload of fun with you guys.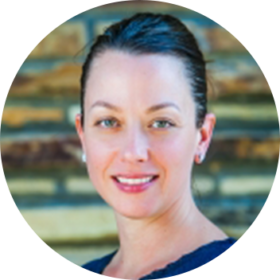 I met these guys when they drove through Latin America in El Transito, Nicaragua. How they ended up in El Transito, I'll never know. Our paths crossed and my experience knowing them has been awesome. They have touched our lives and those of so many more. They are incredible.I can't help but follow these guys and watch what they make.