The following post details the Nowhere Men's journey from April 13 – April 15:
In the final days of our trip, as we tip-toed to Tierra del Fuego, the Land of Fire, we let all that we'd seen and done sink in. A couple of nights left sleeping in the car fazed us not at all. There remained just a few more unsatisfying meals consumed with a cold resilience to discomfort and a perseverance to arrive at the finish line.
We slept in the car one night in Punta Arenas, complete with a deeply insightful Marc Maron podcast that lingered into an unhinged conversation about what we've learned from one another and about ourselves. It felt so natural at that point for us to let out whatever was on our mind with one another.
What's more, we'd developed an ability to dig deep into our subconscious and share out loud whatever it was we could find, eager to hear the honest and considerate opinions of friends we hold in such a high regard and who know us better than anyone. We carried on like this that night, passing around a giant carton of ice cream and a couple of liters of boxed wine.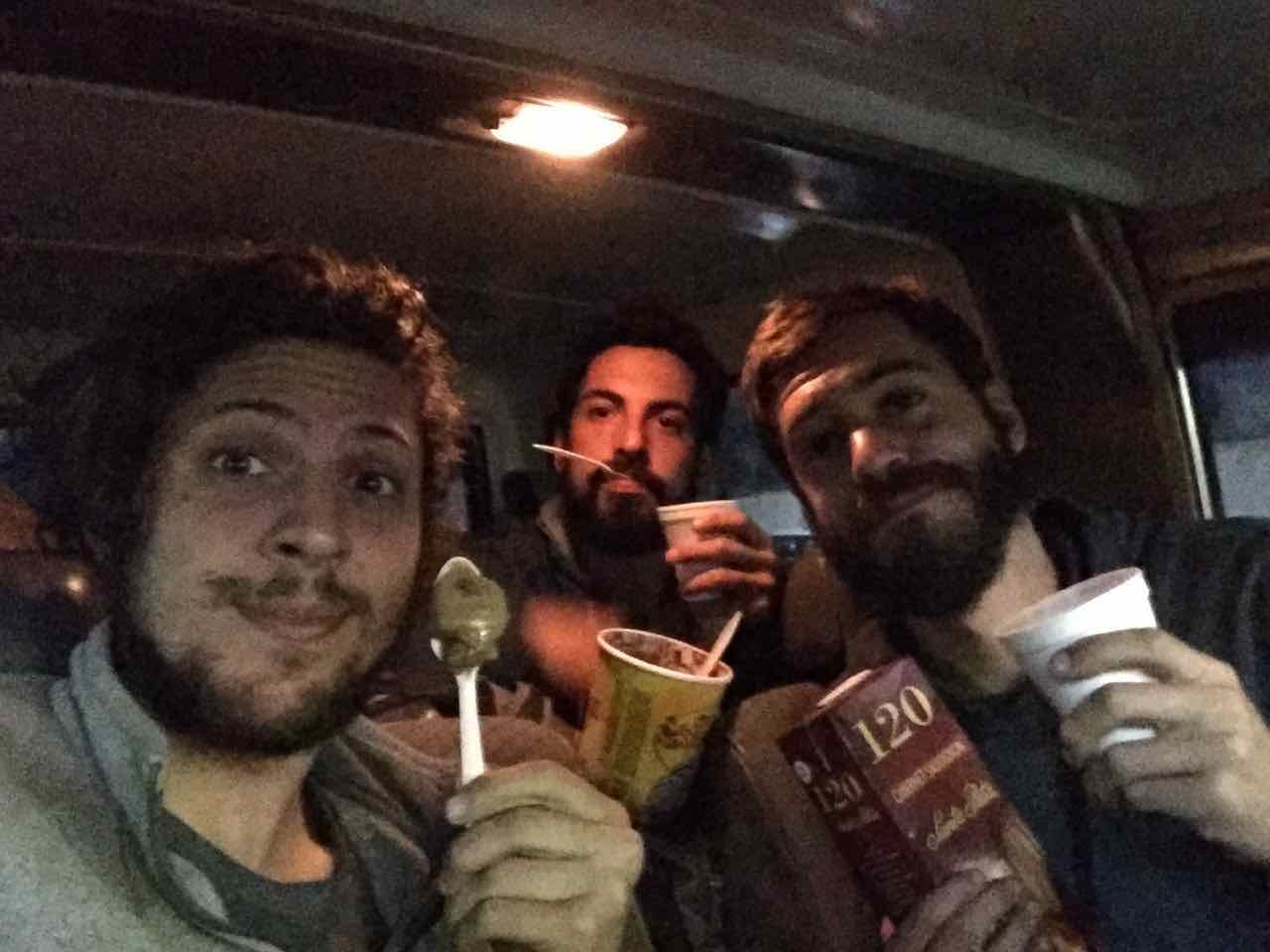 The next day we took the boat off of mainland South America and onto the island of Tierra del Fuego. The air was crispy and brisk, like biting into a shiny red apple right from the fridge. We found a calm cul-de-sac to park the car to sleep for the night. Resigned to a peanut butter dinner, we somehow came across a lone food stand serving the type of street eats that had been a hallmark of our whole trip. It was like a gift sent down from the heavens, a final bit of good fortune to wrap up the string of good luck we'd seemed to find at every turn dating back a full year.
After finishing our churrasco sandwiches, we had our daily Coke Zeros and surprise chocolates. We followed that with a Worst Wine Challenge, a fierce battle between the cheapest and worst boxed wines between Chile and Argentina. As it turned out, nobody won. We went to sleep in the cramped cold on our final night before the end of the world.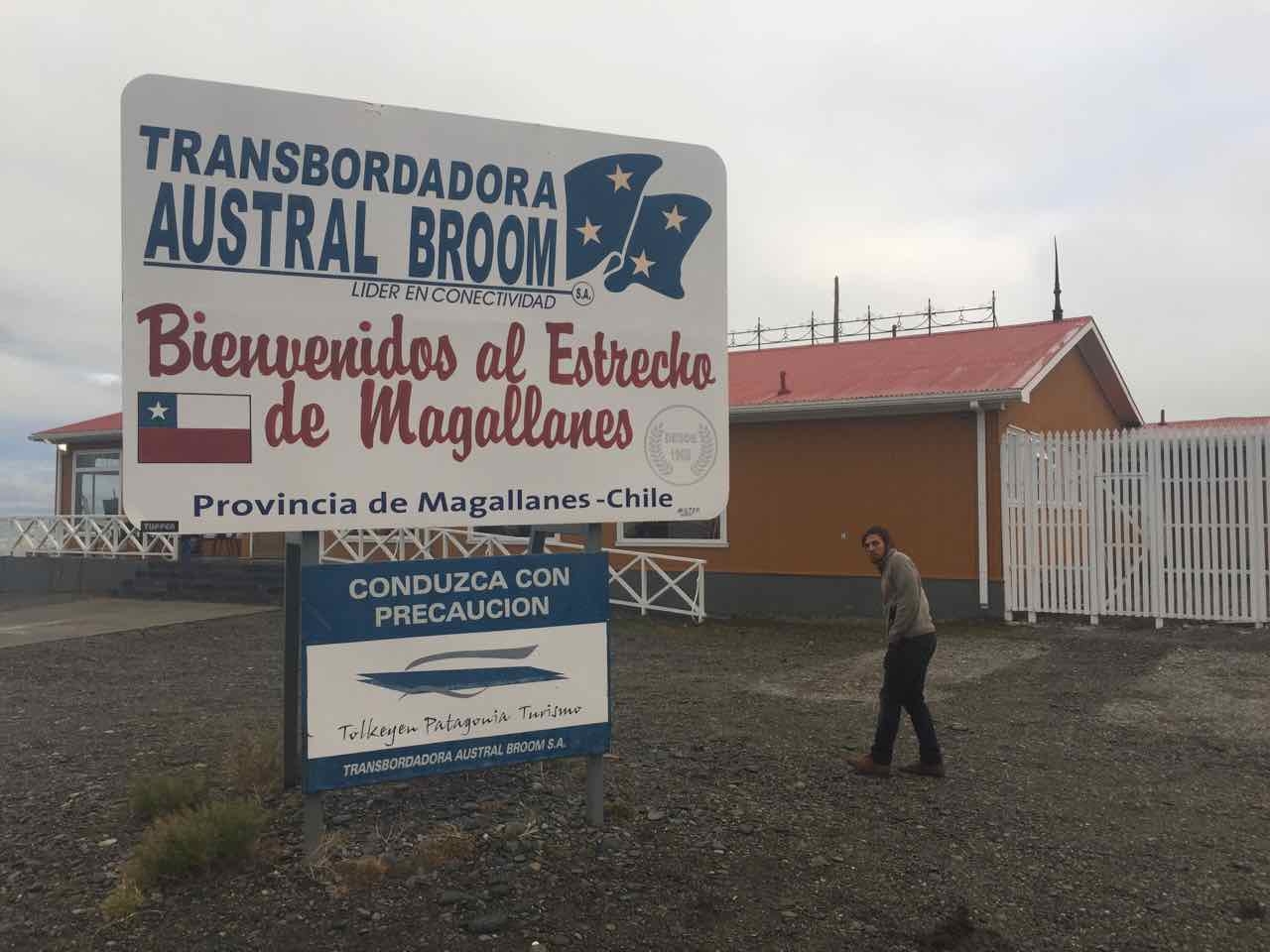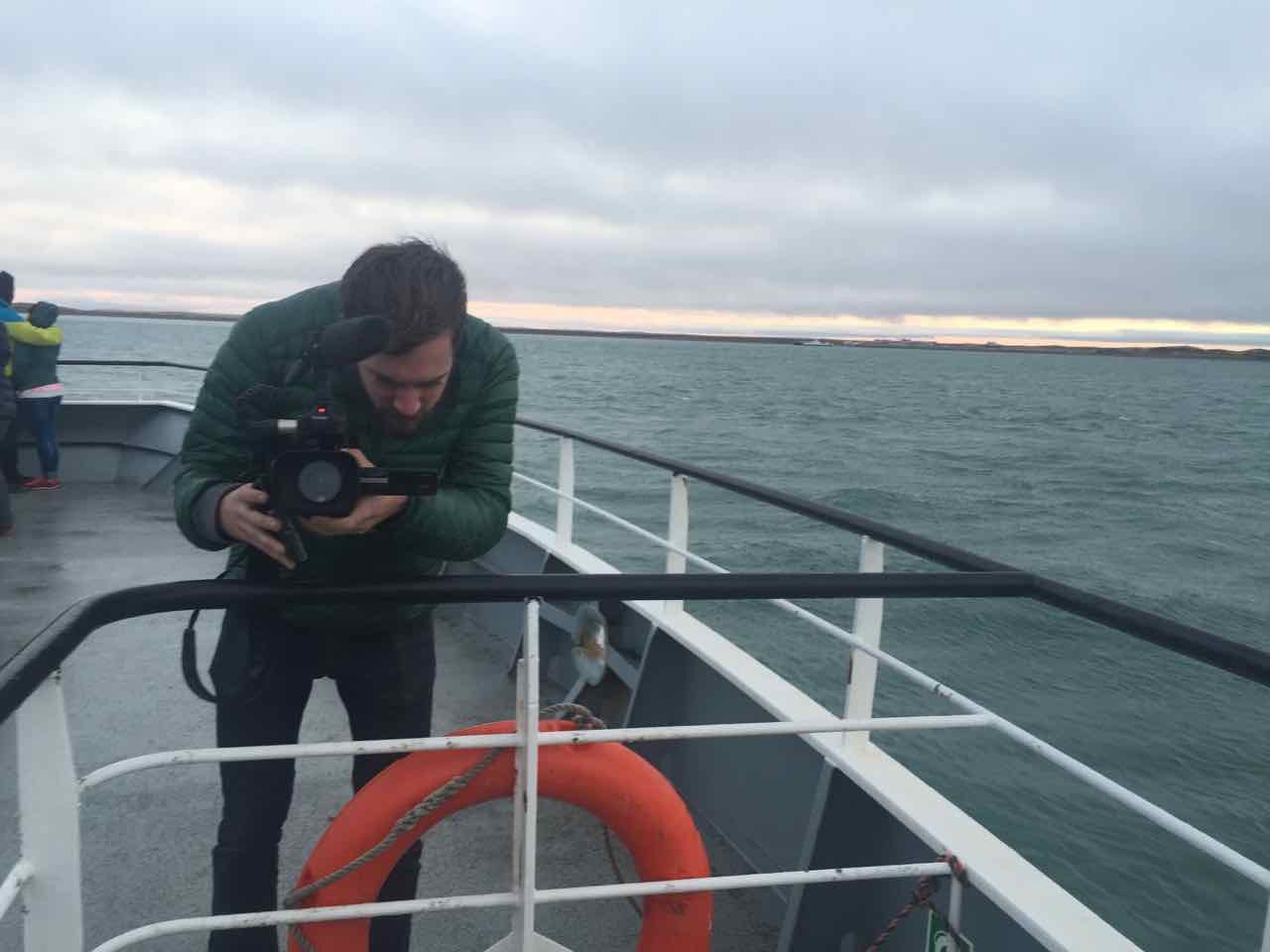 The road to Ushuaia had all of the visual aspects of greater Patagonia, but somehow retained something new. It wasn't that the landscapes were so unique, but it was the where that made it spectacular. On the map we pinpointed ourselves, this small speck of a car hanging on the edge of the Earth, the end of the line, the basement of the planet. We felt ourselves pioneers as much for ourselves as for anyone who has dreamed beyond what they know. So when at last we crossed the gates into the bottommost city in the world, an emotional fury consumed our hearts with the weight of all that of which we'd accomplished. We let it out in the only cathartic way we could think of in the moment: we screamed.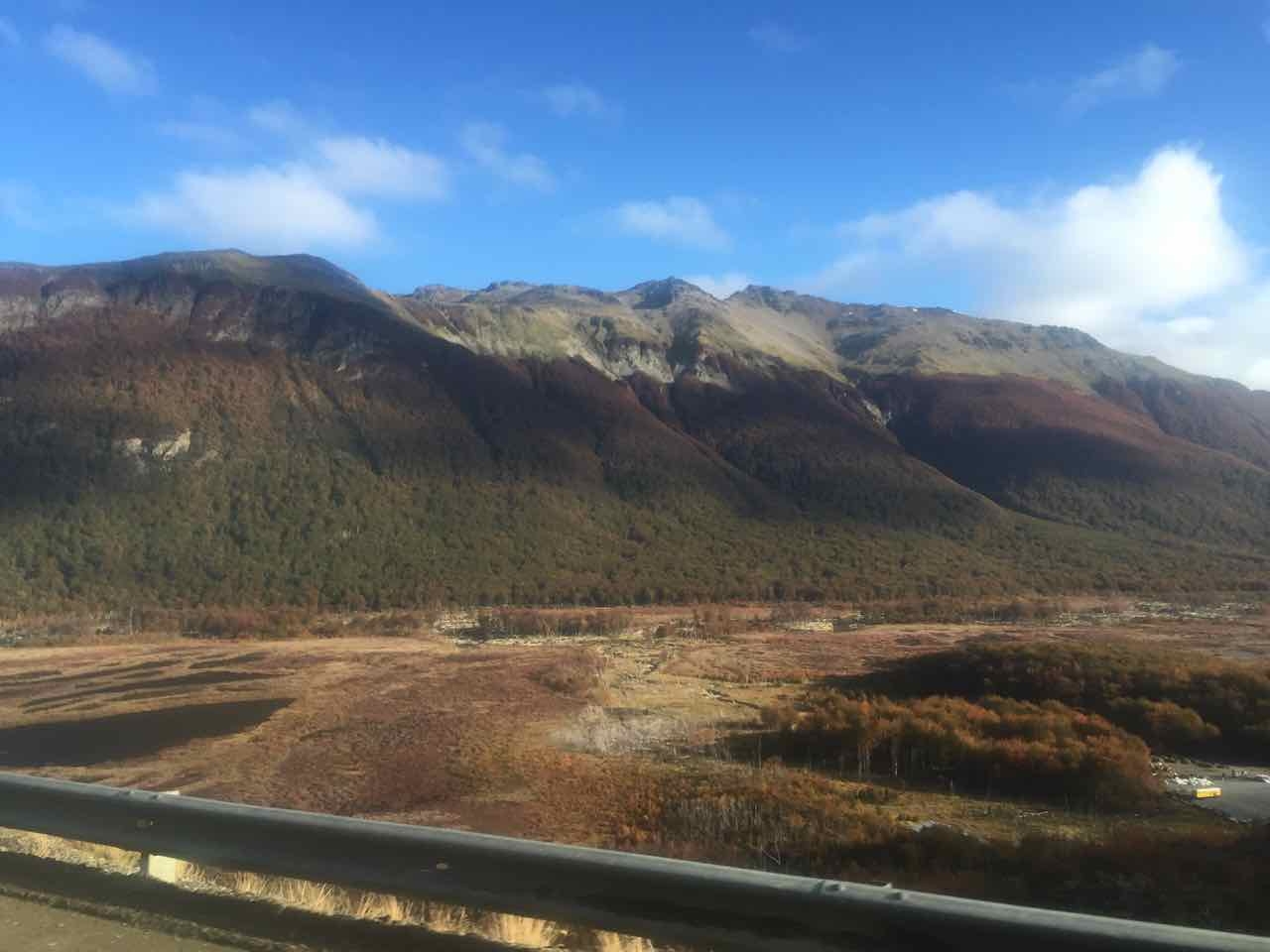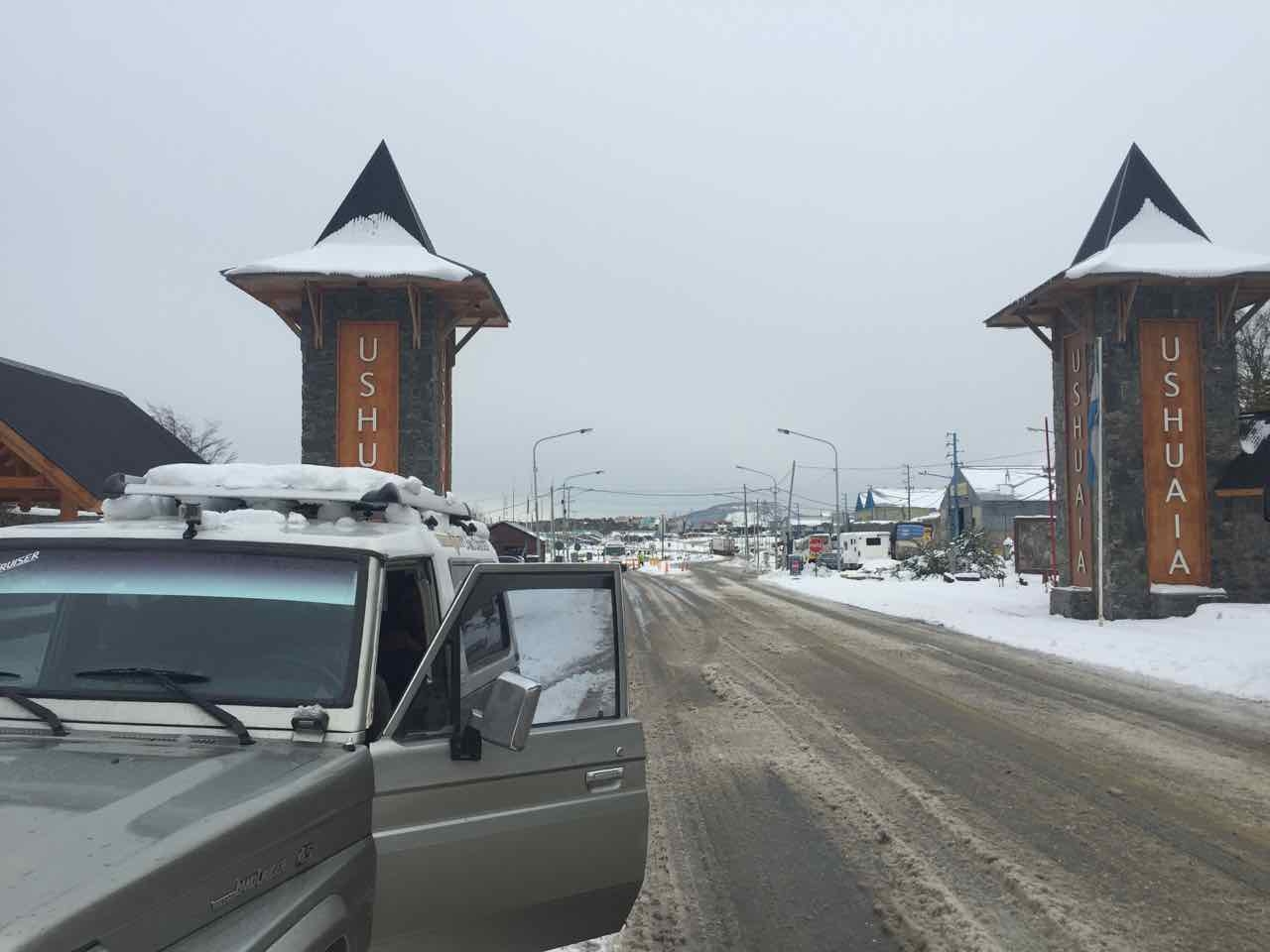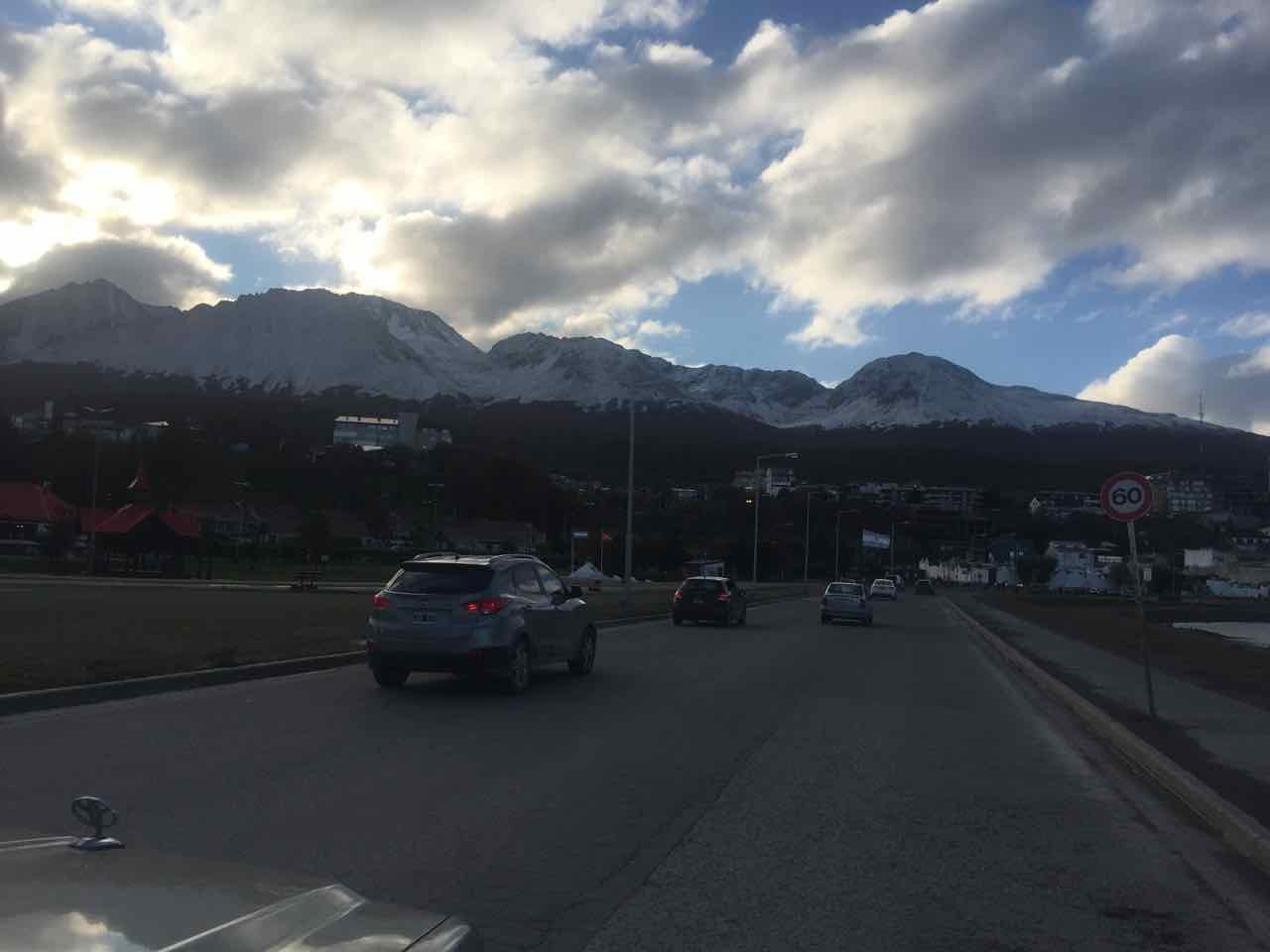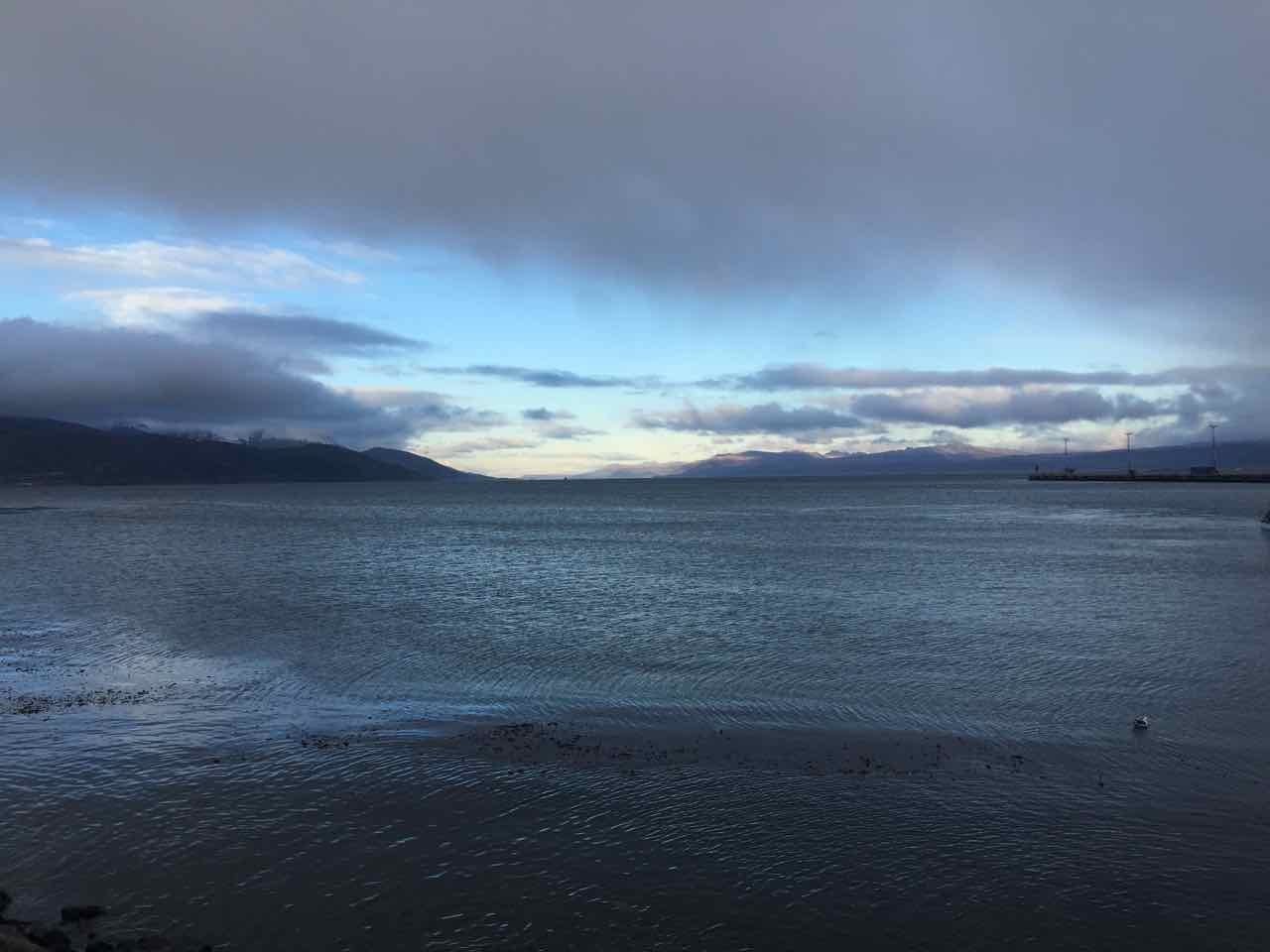 Adults are supposed to know the world or at least know their world. That is to say, at a certain point we are told to stop exploring options, choose a life path by a certain age, work your way upwards and don't look back unless you're willing to fall behind. All that we really need to know is that which leads us to a successful career and a happy life.
But what if our futures lie somewhere outside of the bubble we know and happiness can best be fulfilled by a complete contextualization of our place on this planet? Just over a year ago we popped that bubble when we broke through the ironclad border with Mexico and into a land of the unknown. We allowed ourselves to face our greatest fear – uncertainty – and that was our first major feat.
In uncertainty's place came curiosity, open-mindedness and eventually limitless appreciation. We appreciate the lucky hand we were dealt in life, the massive swell of support thrust upon us by family and friends, and the unique opportunity to embark on and complete an expedition we never even knew was possible. We saw everything in a new light, a shifting light that exposed new and remarkable beauty with each blink of an eye, just like staring at Torres del Paine at sunrise.