Woh. We're buggin a bit.
One year ago we finished the Mongol Rally, had a huge celebration, and then went back to the "real world." The adventure was over.
Today we're writing this post from an organic farm on an island that is made from two volcanoes in the middle of one of the biggest lakes in the world.
Happy anniversary to us and here's to a few more. What a strange world this is.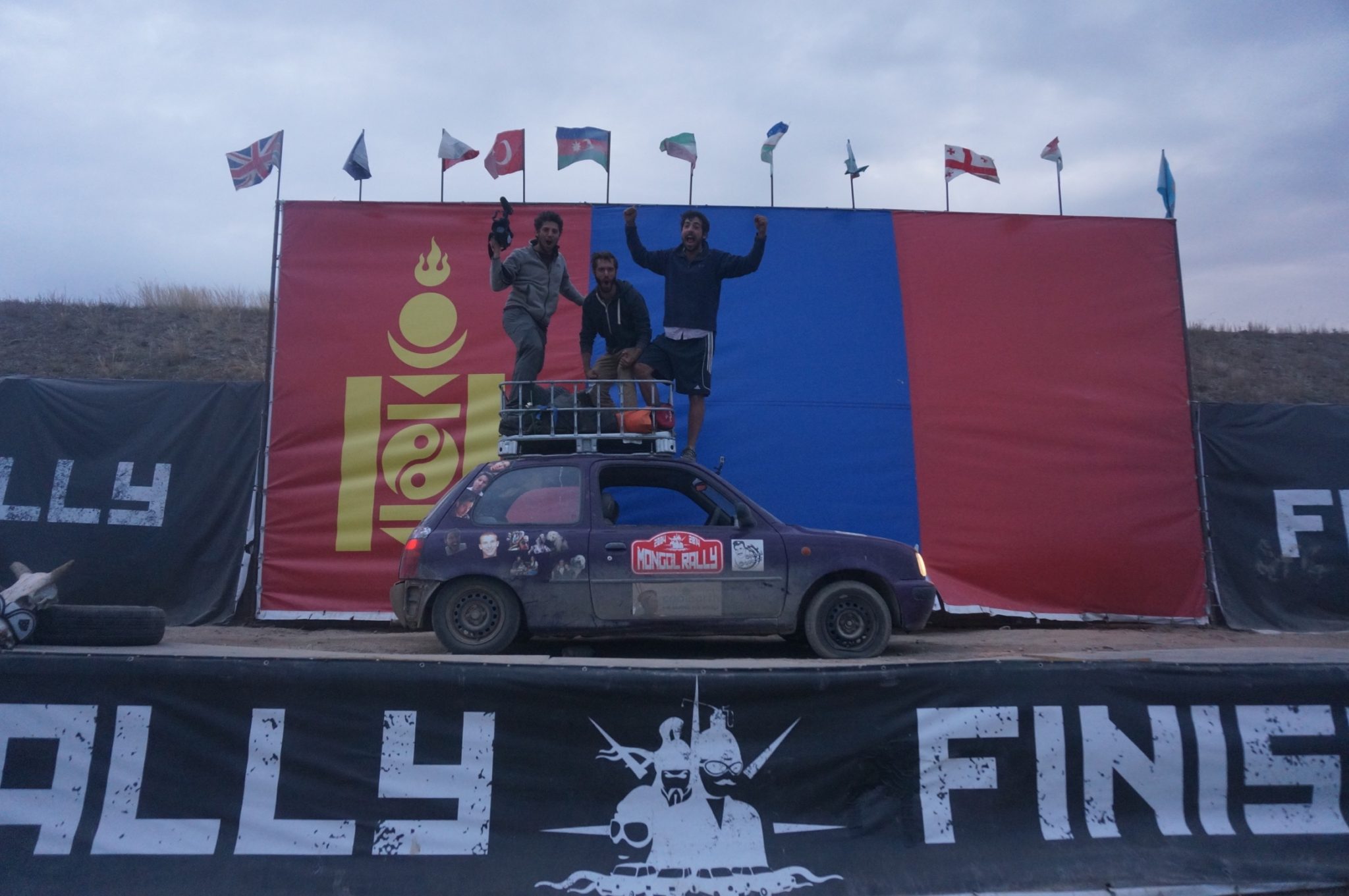 See our original post from 1 year ago today: We Made It!